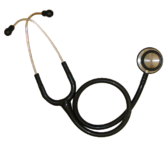 For Doctors and other health professionals
Clues on referral, journal and medical investigation.
Communicate Why the diagnoses is suspected by using keywords for the current diagnosis (please see below)

Distinguish between symptoms and findings in the medical examinations
Is there a legitimate suspicion of a potentially serious illness (cf. «Right to health care«)?
Referral to rheumatologist

Functional distribution in Oslo
Norwegian Directorate of Health (Supervisor for referrals)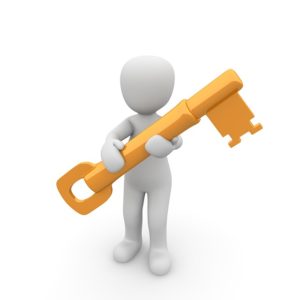 Medical investigation (checklists / keywords)

Key words for medical journal writing
«Differential diagnosis'and'Classification criteria»Are listed on the pages for these diseases
Rheumatology Department, OUS, Rikshospitalet uses more specialized investigation procedures and advanced treatment guidelines. This is because particularly complicated cases are often treated there, and the treatment must be adapted to each individual case.
Rheumatology Department at Oslo University Hospital, Rikshospitalet has special expertise in systemic connective tissue disease and vasculitis and is the country's largest department for these conditions. The department receives primarily patients from Oslo and from the rest of the Health South-East region. Patients referred from other regions are considered by referral via local hospital department and can be received as far as the capacity allows.
---
This page has had 1 visits today