For doctors and other healthcare personnel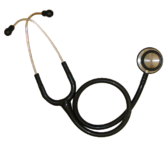 Clues on referral, journal and medical investigation.
Communicate Why the diagnoses is suspected by using keywords for the current diagnosis (please see below)
Distinguish between symptoms and findings in the medical examinations
Is there a legitimate suspicion of a potentially serious illness (cf. «Right to health care)?
Referral to rheumatologist
Functional distribution in Oslo
Norwegian Directorate of Health (Supervisor for referrals)
Medical investigation (checklists / keywords)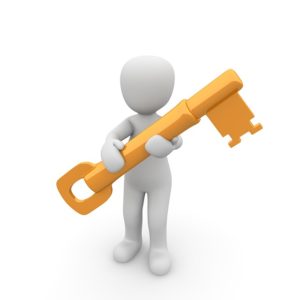 Key words for medical journal writing
---
This page has had 1 visits today